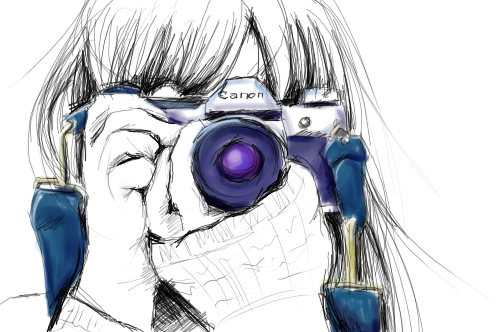 Thanks for stopping by........

I am an on-location photographer located just outside of Omemee, Ontario - nestled between Lindsay and Peterborough, in the beautiful Kawartha Lakes.
Capturing life's special moments is truly a passion.
My photography includes family, newborns, children, weddings, artist promo, various events & festivals.
I am very fortunate to combine my love of music and concert photography together as the Staff Photographer for the Havelock Country Jamboree, Haverock Revival, Havelock Recreation, Performance Motor Show & The Next Country Music Star Talent Search.
Whether you are looking for formal portraits or simply wanting to capture the raw reality of everyday life, I offer a wide range of photography services, focused on professionalism  and creativity. 
The essence of what I deliver are photos that create an emotional impact, evoke precious memories and truly captures your story. 

Testimonials:
She is brilliant with angles and detail.  Captures the moment - the feeling - brings you on a journey with every shot!  -  Jennifer Goheen (Havelock Country Jamboree)
Excellent work!! Very professional and easy to work with! - Jordy Jackson (Artist)
Great and professional photographer.  -  Dean James (Artist)
Anita was my wedding photographer. She did a wonderful job and was so easy to work with! 
-  Courtney Mitchell

Not only is she awesome and nice to work with, but she is magic!  -  Stacey Morton

She was fantastic. Humorous, but very serious about her work.  -  Jennifer Walker

She always goes above and beyond to make sure she produces the best quality of photos that she can for her customers!  -  Alyssa Haddlesey